Gain the courage to make the changes you need to create a more fulfilling life.
Develop the self-esteem and power to build the life you want.
Live a less chaotic and more peaceful lifestyle.
Achieve the success and abundance you desire and deserve.
" Not everything that is faced can be changed, but nothing can be changed until it is faced! "
 – J. Baldwin
Life Coaching in an Age of Worry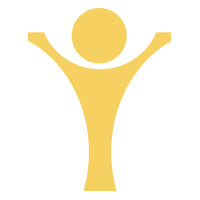 Personal Coaching
Are you looking to build a happier
and more fulfilling life?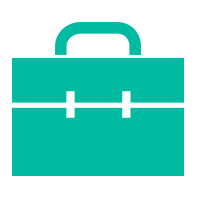 Career Coaching
Looking to start, make a change to,
or advance in your career?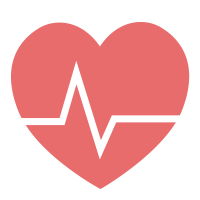 Health Coaching
Are you struggling with
health issues or stress?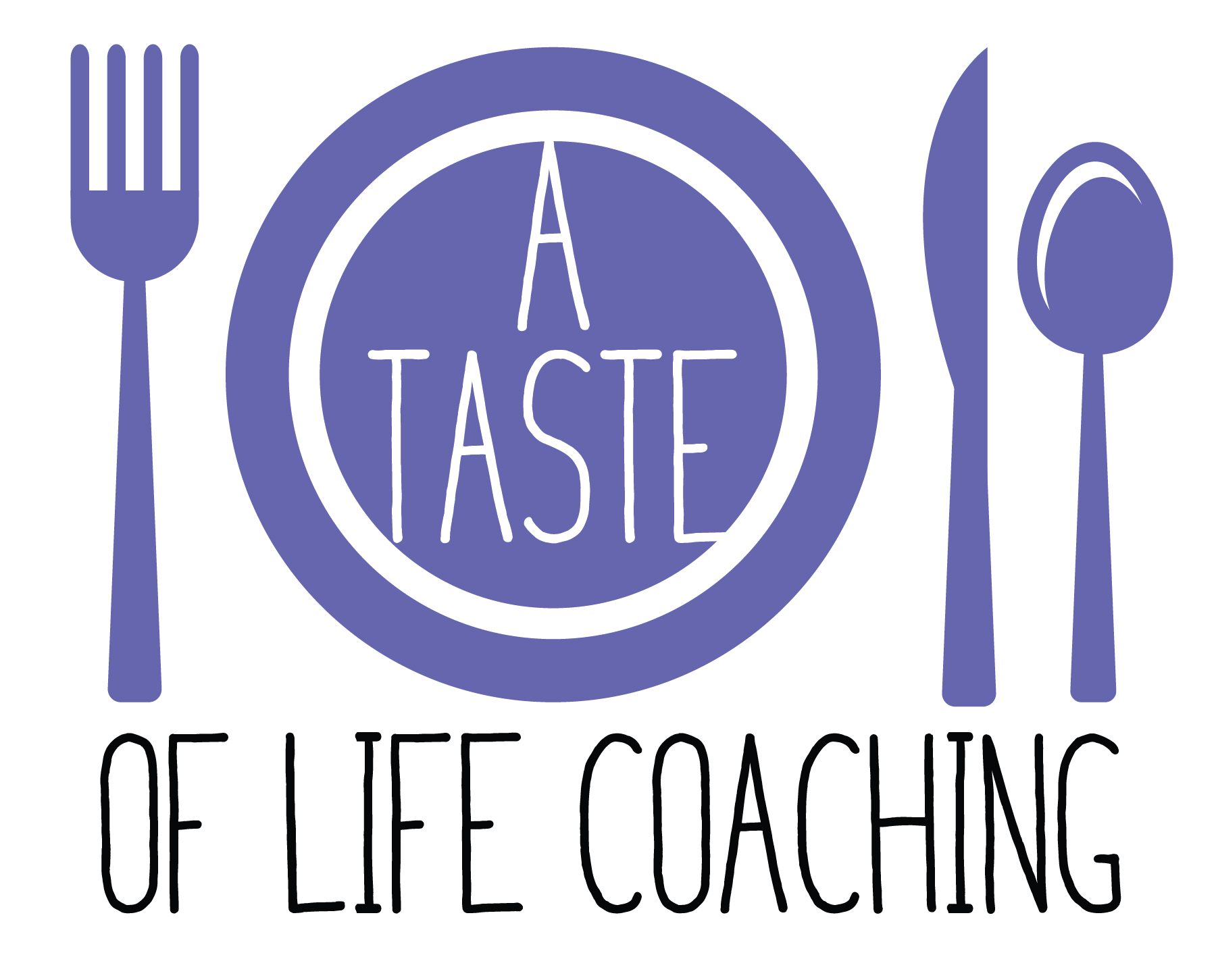 30 Minutes of Life Coaching for Just $50

You can experience a 30 minute Life Coaching phone session with Marcia!  Simply click on the Contact Page and follow the simple instructions.  This one time only opportunity is available to you for just a $50 fee.  Once you have registered, Marcia will call you within 48 hours to schedule your coaching session by phone.
Meet Professional Life Coach Marcia Grimsley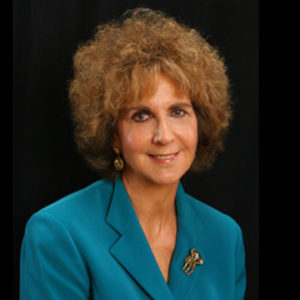 My name is Marcia Grimsley and I receive the greatest satisfaction helping my clients create a high-quality life they can love. Before becoming a Professional Life Coach over 15 years ago, I was a successful therapist, counselor, and healthcare business consultant. My unique set of skills affords me the ability to help my clients transform the blockages holding them back into pathways for reaching their personal development, relationship, health, and career goals.
A Friendship Beyond the Limits of Hate and Prejudice
Hear Marcia share a personal experience of courage, the power of the human spirit, and the immeasurable capacity of the heart to transcend hatred and fear.
NEED SOME POSITIVE GUIDANCE?
Each week you can receive positive messages and inspirational quotes to assist you and guide you through life's choices and challenges.
Please SHARE these messages with your Facebook friends.  They can be a wonderful gift and helpful for everyone!