Gain the courage to make the changes you need to create a more fulfilling life.
Develop the self-esteem and power to build the life you want.
Live a less chaotic and more peaceful lifestyle.
Achieve the success and abundance you desire and deserve.
YOU CAN CHANGE YOUR LIFE TODAY!
 Marcia Grimsley, BA, MS, Professional Life Coach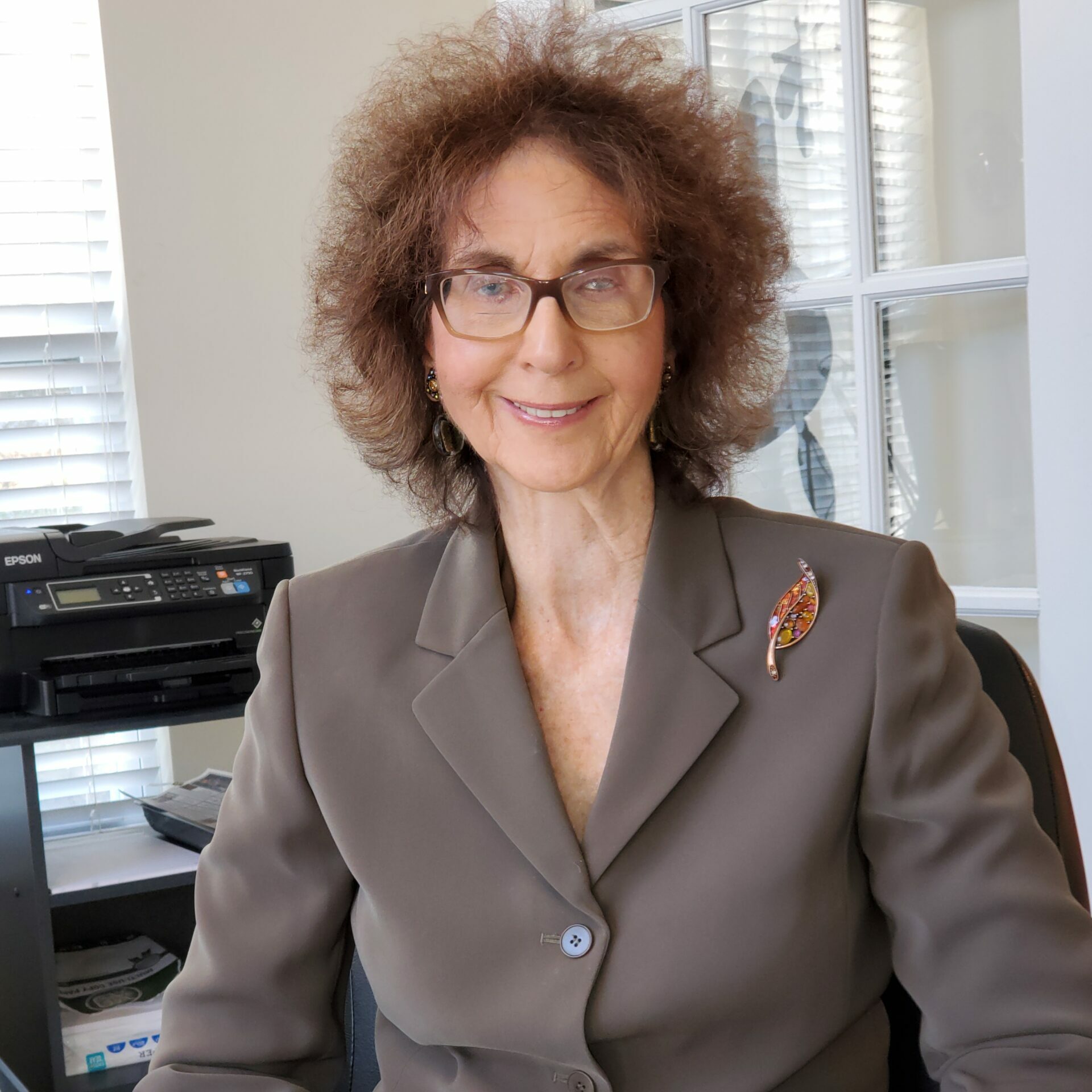 I am a visually-impaired professional life coach and counselor in practice for over 15 years.  My unique coaching style will help you uncover your strengths and talents and assist you in creating the life you want to live.
Before becoming a life coach, I was a successful therapist, counselor, and health-care business consultant.  My set of skills has given me the ability to help my clients transform challenges holding them back into pathways for reaching their life's goals.
I receive the greatest satisfaction helping clients create a high-quality life they can love!
Marcia offers a 20 miniute initial complimentary phone consultation to determine how life coaching can best benefit you! To schedule your free consultation, contact me by email through this website or call (540) 785-4104.
Life Coaching in an Age of Worry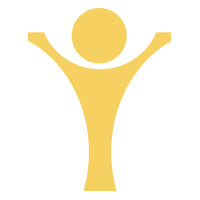 Personal Coaching
Are you looking to build a happier
and more fulfilling life?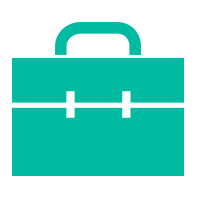 Career & Business Coaching
Looking to start, make a change to,
or advance in your career?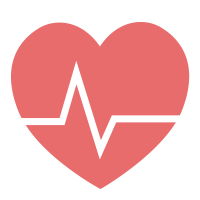 Health Coaching
Are you struggling with
health issues or stress?
" Not everything that is faced can be changed, but nothing can be changed until it is faced! "
 – J. Baldwin
 Living Peacefully in a Chaotic World – Marcia's latest talk given at the

Central Rappahannock Regional Library
NEED SOME POSITIVE GUIDANCE?
Each week you can receive positive messages and inspirational quotes to assist you and guide you through life's choices and challenges.
Please SHARE these messages with your Facebook friends.  They can be a wonderful gift and helpful for everyone!