Gain the courage to make the changes you need to create a more fulfilling life.
Develop the self-esteem and power to build the life you want.
Live a less chaotic and more peaceful lifestyle.
Achieve the success and abundance you desire and deserve.
YOU CAN CHANGE YOUR LIFE TODAY!
Marcia Grimsley, BA, MS, Professional Life Coach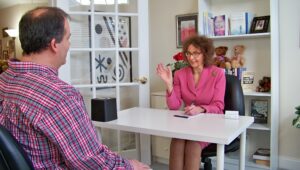 Hello and Welcome! Thank you for taking the time to visit my website and for your interest in Life Coaching.  
My name is Marcia Grimsley and I have been a Professional Life Coach in Fredericksburg, VA for over 17 years.  My expertise is in personal, career, and business coaching.  I offer coaching sessions to clients, in-person and by phone throughout the U.S.  My unique set of skills and experience can help you personally and professionally live the life you want.  It is my passion to work with you to create a fulfilling and successful high quality life style.
Coaching in an Age of Worry and Stress
In today's stressful and fast paced world, many are feeling fearful and overwhelmed.  The coaching process can assist you in developing the skills needed to move forward and reclaim a more joyful and peaceful life.
Personal, Career, and Business Life Coaching
Whether you are seeking healthy relationships, transitioning a job or career, or need direction as a business owner or manager, life coaching is here to support you.  Coaching can provide the tools needed to achieve your goals. 
An Invitation to Experience the Benefits of Life Coaching
Please visit my Contact Page to request a complimentary 15-minute phone consultation to determine how life coaching can improve your life today!!!
When To Hire A Life Coach
Reduce stress

Develop self-esteem and self-confidence

Business coaching, including training for owners, managers, and employees in communications and customer service skills

Achieve work related and career goals
Improve interpersonal relationships

Support through a family crisis and couples coaching

Improve time management and organizational skills

Enhance self-care
Support through an illness

Enhance parenting skills

Coaching for young adults over the age of 18

Learn skillful living techniques to achieve your goals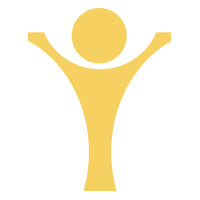 Personal Coaching
Are you looking to build a happier
and more fulfilling life?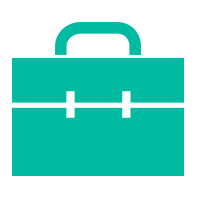 Career & Business Coaching
Looking to start, make a change to,
or advance in your career?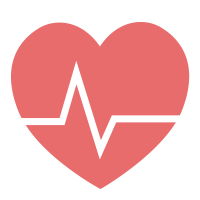 Health Coaching
Are you struggling with
health issues or stress?
Follow me on Facebook!
Like & Follow me on Facebook to get up-to-date information and valuable coaching insights!
 Living Peacefully in a Chaotic World – Marcia's latest talk given at the

Central Rappahannock Regional Library