Life Coach
serving Montgomery county, MD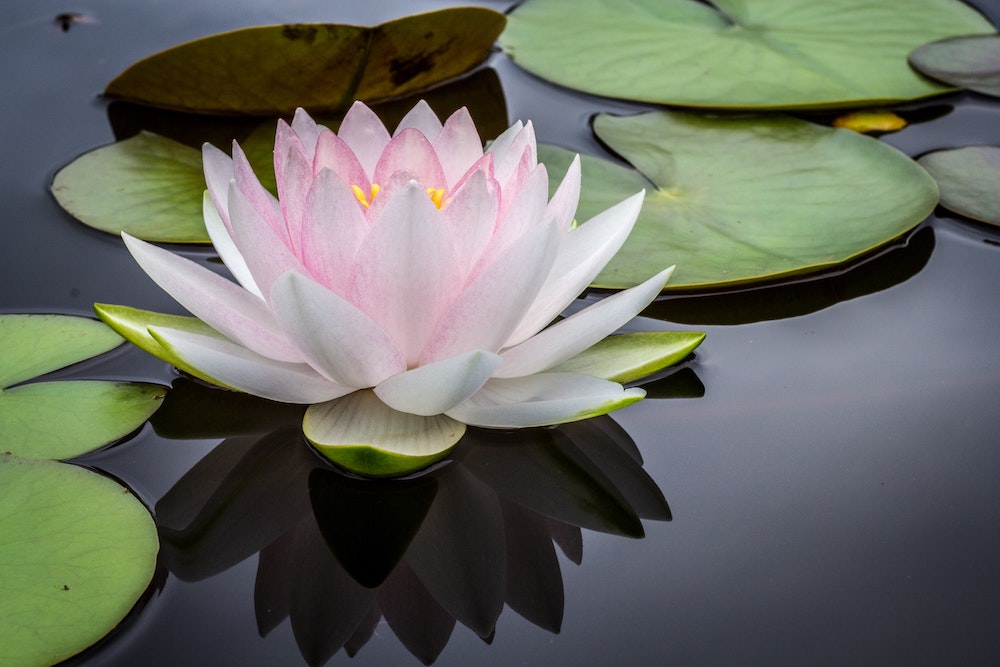 Life Advancement Coaching provides Montgomery County clients life coaching and counseling to assist them in achieving their personal and career goals, enhancing self-esteem, self-confidence, and interpersonal skills.
Life Coaching is Easily Accessible
Coaching by phone in the comfort and privacy of your own home or office is also available. Marcia offers weekend and evening appointments if needed. Marcia coaches clients throughout the United States by phone. Life coaching is accessible and available for you right now.
Please contact Marcia by visiting the Contact Page on her website.
Frequently Asked Questions
Can you tell me more about Life Advancement Coaching?
Life Advancement Coaching is an excellent venue to achieve personal, career, business, and interpersonal lifestyle goals.  Clients working with a life coach, one on one or in a group setting, have the opportunity to live a higher quality life.  Life coaching promotes self-empowerment, self-esteem, and self-care as well.
Through the coaching process, clients will learn to set and maintain good personal boundaries, have healthier relationships, and improve their communication skills.   Life coaching offers personal growth and skillful living in a complex, often chaotic and stressful world.   
Please contact Marcia today to schedule your 15 minute initial complimentary phone consultation. She'd be happy to further explain the coaching process, answer your questions, and help you understand how life coaching can benefit you!   
Is Life Coaching Similar to Psychotherapy?
No. Life Coaching focuses on your present situation and the future you want to create. Psychotherapy focuses more on your emotional history, and the diagnosis and treatment of mental health issues. Clients hire a life coach as a guide to help them navigate the path to a happier and more fulfilling life.
How can I contact Life Advancement Coaching?